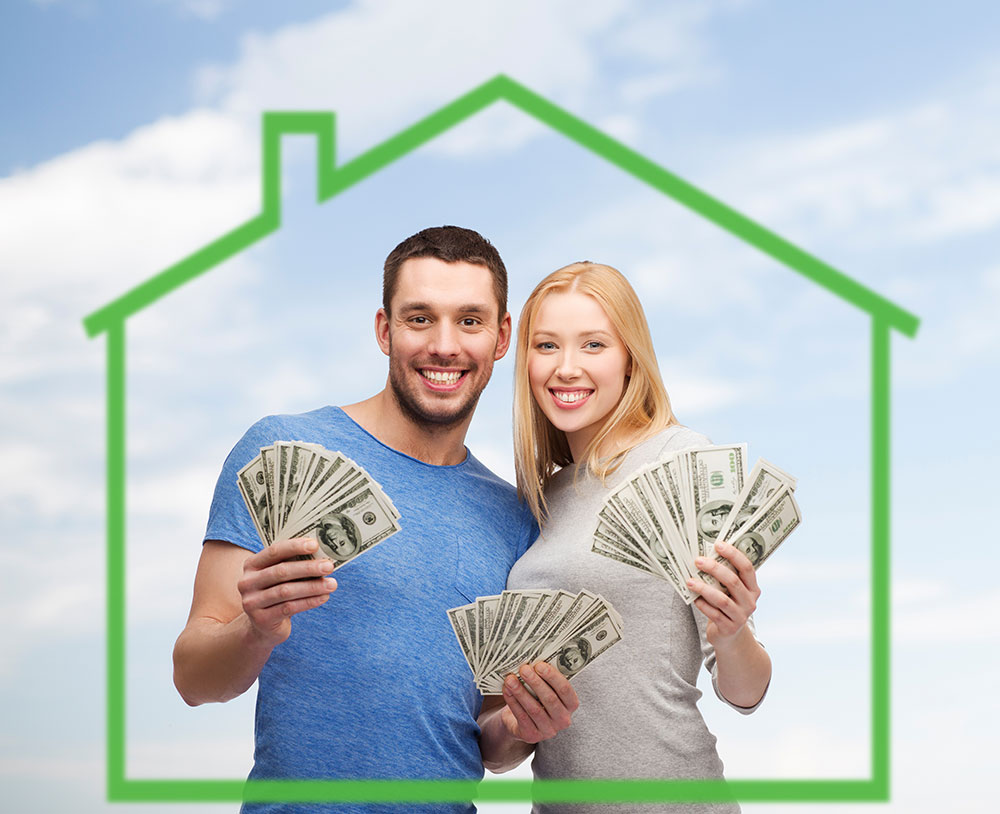 As a member of the Real Estate Rewards Club, you can receive all you need to make your next real estate transaction even more REWARDING!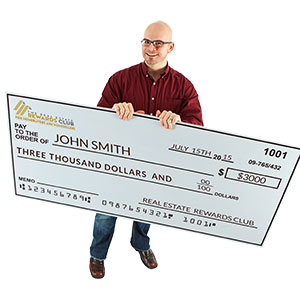 HUGE REWARDS
---
When you buy or sell a home, as a member of The Real Estate Rewards Club, you will receive a closing gift from your Realtor that blows away the typical closing gift you might receive from another agent.  The REWARD will vary depending on location, price range, etc. Typically, the REWARD will range from up to $1000-$5000.  Usually this will simply be cash at closing.  Where required by law it may be a reduction of commission, credit at closing on the HUD Statement, gift certificate, etc.  Check with the Realtor for your area to determine the amount and type of REWARD allowed in your area.  Rest assured, it will be a very valuable REWARD!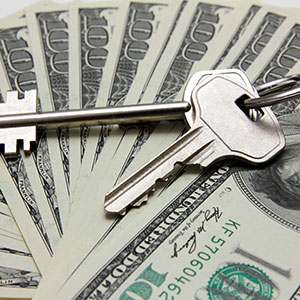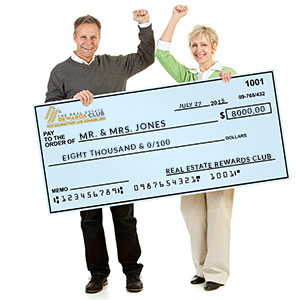 REWARDS X 2
---
If you are selling a home, and buying another, you will qualify to receive two REWARDS…one for each transaction!  In fact, we have members that have received multiple REWARDS over several years each time they buy or sell a home.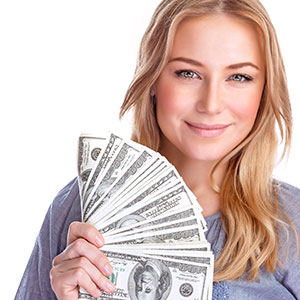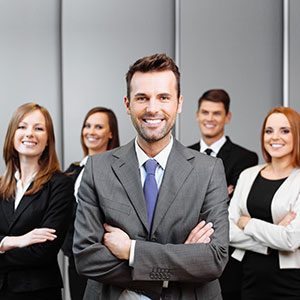 WORK WITH THE BEST
---
You will be introduced to one of the areas best Realtors. We usually select only one top Realtor for an entire area.  This Realtor is experienced, highly trained and has an impressive track record of helping home buyers and home sellers make the most of their home purchase or sale.  This Realtor will be dedicated to working hard for you and representing you and your best interests throughout the entire process of buying or selling a home.  We invite you to be introduced to our top Realtor for your area.  You are under no  obligation to choose this Realtor, but we think you will be very impressed and ready to have them get to work for you.  If you do select this Realtor to be your agent, you will automatically qualify to receive a very exciting REWARD as a way of thanking you for the opportunity to work with you.  Most agents will give their clients a small closing gift such as flowers, a gift card to a local restaurant, or maybe a gift card to a home improvement store. With our selected Realtor, be prepared to be truly REWARDED upon closing!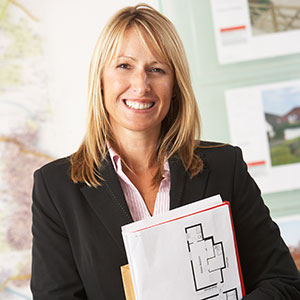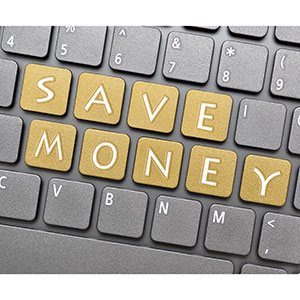 ADDITIONAL REWARDS AND SAVINGS
---
Where allowed by law, our Realtor can help you obtain additional REWARDS and savings on things like mortgage fees, home inspections, home warranties, moving companies, handyman services, house cleaning, and more.  It is the goal of our Realtor to not only provide the best real estate service to you, and REWARD you at closing, but also find many other ways to save you money!